The new standard for lost and found
60% timesaving on found items
One centralized and standardized platform
Ultimate user experience
Go to pricing
What organizations say about iLost
"Intuitive app and a definite timesaver."
"Very enthusiastic! It saves us heaps of time: magic!"
"Get the rush in Walibi Holland now without losing a thing."
"A significant simplification of the issuance of found objects by local authorities!"
"Nothing gets lost in Johan Cruijff ArenA."
"Mayor André Baars: This new process is a lot simpler and faster than our previous."
Increase internal efficiency
Customer searches for lost item online
High user satisfaction
Customer claims and returns home
Proven technology
More than 100,000 found items returned to their owners
How iLost works?
Easy registration of found property
In 30 seconds your client can search for lost property online.
Check and reply
Simple check of ownership on valuable items. Inform the customer instantly.
Return found property to the owner
The owner or a courier picks up the found property.
Positive last point of contactto increase loyalty
This unexpected good experience will be rewarded by high customer satisfaction.
Increase happiness, get loyalty
Up to 5 times more found items returned to the owner
Create a positive last point of contact and get loyalty
NPS score of 56: A great user experience
They expect a hassle, you serve them a wow-experience!
free
1 user
Up to 50 found items per year
Online training
enterprise
Custom integration
More than 50 found items per year
Online training
Phone support
And many different features to choose from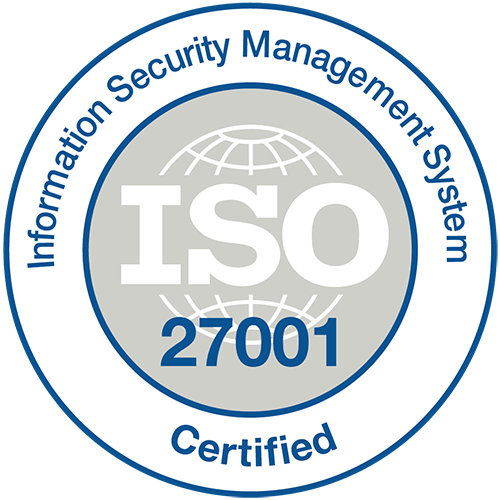 iLost is ISO 27001 certified, which exemplifies our commitment to information security.
Take a look at our security page for more information how iLost handles security vulnerabilities.