 for municipalities
The best Lost and Found management solution for municipalities.
As a municipality you take responsibility for Lost & Found. The handling of this takes time and money, around 25 euros per item.
‍
Are you looking for a more efficient Lost & Found process, no more phone calls and/or emails about lost property and a clear overview for citizens? Then we have the right solution for you.
Some municipalities using the Lost & Found software of iLost, among others…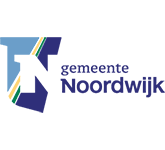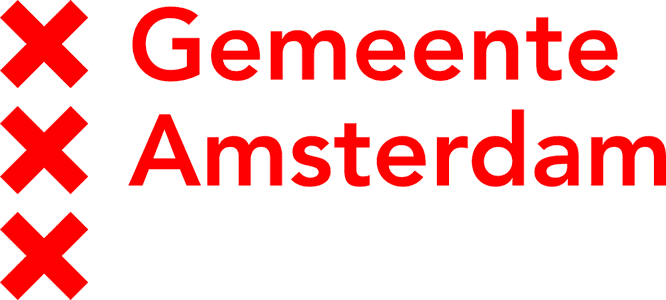 …are telling the following about us:
"iLost helps us carry out the lost and found process easily and it is very user-friendly. This has not only led to a better service for our citizens, but also a considerable cost saving."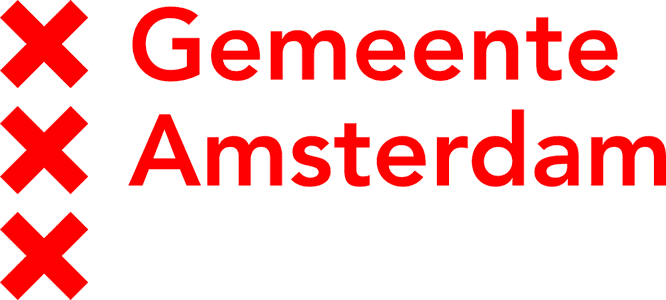 "iLost is a great solution, because it saves us a lot of work and time. Through iLost we have many happy losers been able to return their properties!"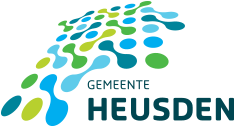 "Very user friendly! 300 happy faces in the three years we have been working with iLost. That's why we do it!"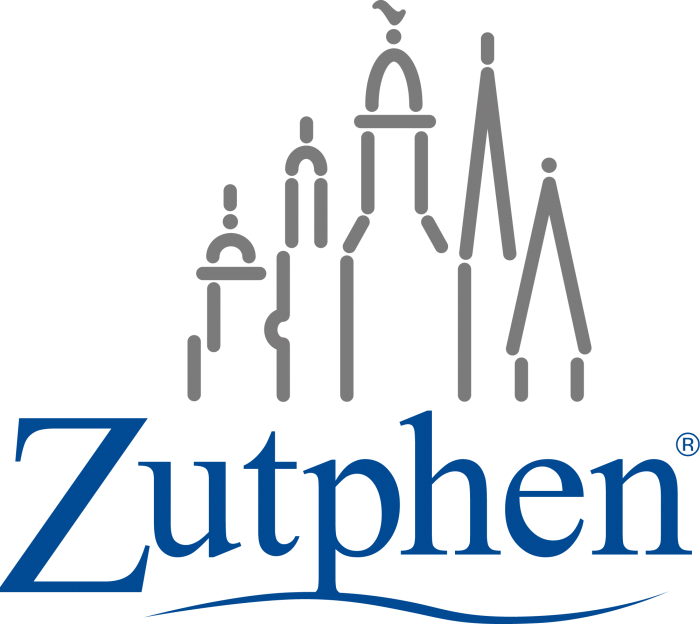 How does iLost work?
1. Found something? Register it!
Take a photo, write a small description of control features, and within 30 seconds the citizen can search for his lost property on iLost.
2.
Owner found?
Just match!
Do the characteristics match with the description given by the citizen in the claim? Then you can match the citizen as the owner of the lost property.
3. Pick up or delivery?
After the item has been matched, the citizen can choose to come and collect it or have it sent. iLost facilitates this with digital appointment module and worldwide shipping.
We take care of the entire process so you can focus on the citizen.
4. Satisfied citizens
Municipalities that use iLost notice a clear increase in customer satisfaction. iLost is easy to use and this turns a frustrating situation for the citizen into a positive experience. Because citizens can also place found property themselves, citizen participation will increase.
Interested?
Why iLost?
Time-saving
The handling of lost and found can be frustrating and time-consuming for your municipality. Our software simplifies the process and considerably reduces the workload.
Our network
With iLost it becomes irrelevant where you lose something as a citizen. In addition to municipalities, iLost works for public transport operators, educational institutions, hospitals, museums, etc., creating one large network of found property in the region.
Own search page
iLost offers a personal search page on the platform so that citizens have a clear overview of all found property at your municipality.
Satisfied citizens
With iLost you make the process of finding lost property much simpler for citizens. iLost is rated by no less than 9 by our users!
No installation required
The system is completely web-based, easy to understand and to implement.
ISO 27001 certified
With an ISO 27001 certificate, iLost wants to reassure you that the information from you and your citizens is safe with us.
Request more information