iLost. The 'Google' of Lost & Found
"Some things are simply irreplaceable. So when an honest individual finds and reports a lost item, it can really make your day.
That's why I set up iLost – with the sole purpose of connecting finders and owners worldwide. You can't imagine how great it makes me feel to be making so many people so happy, every single day!"
Hanneke Stegweg, Founder
Our manifesto
To make one million people ecstatically happy by reuniting them with their items of lost property.
But did you know that 80% of lost items are actually found by organisations? And that their so-called 'system' for dealing with lost & found often amounts to little more than a cardboard box that they rummage through every so often?
If you're really lucky, there may be someone who'll have updated a list or stuck yet another Post-it note to the edge of their screen to remind them what's in that cardboard box. We kid you not.
Seriously, in this day and age? Time to get real!
We live in a digital world where everything is connected. Everything – it would seem – except thousands of cardboard boxes around the world stuffed full with lost property.
The iLost team is dedicated to revolutionising the entire lost & found process. Digitising and connecting these 'cardboard boxes' on behalf of organisations and reuniting rightful owners with their cherished possessions – quickly and easily.
We've already done this for airports, cinemas, convention centres, hotels, public transport companies, restaurants, shopping centres, stadiums, taxi companies, town halls, theatres,... and the list is growing by the day.
But we're never going be contented with merely revolutionising lost & found. No! We'll continue honing and refining our services and solutions on an ongoing basis.
And last but not least, we actually ship found items back to their rightful owners anywhere in the world. So far, we've returned over 150,000 items to owners in 63 countries.
150.000 down – 850,000 to go!
Could we make it any simpler? We'll never stop trying.
Our team
The iLost team is made up of very different individuals. Although we differ greatly, we share several important characteristics that bind us together. For one, we're all highly motivated to make iLost a rip-roaring success.
Meet our team: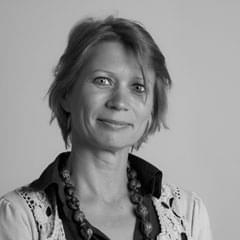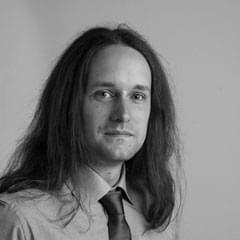 Elmer de Looff
Back-End Developer
LinkedIn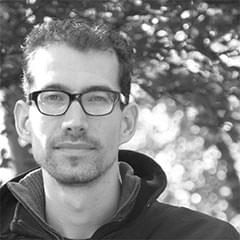 Florus van Beek
Product Lead & Marketing
LinkedIn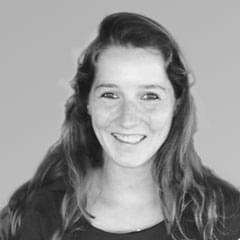 Frederieke Vroom
Sales & Business Development Manager
LinkedIn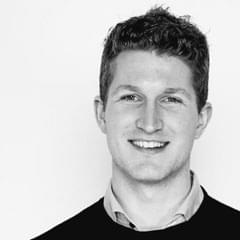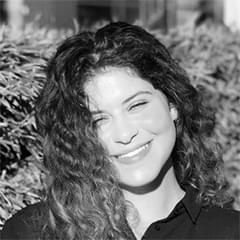 Nour Bayard
Front-end Developer
LinkedIn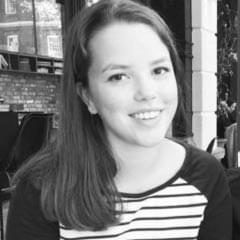 Suzanne The
Logistics Support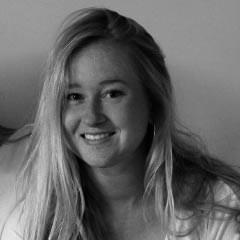 Lotte Kramer
Logistics Support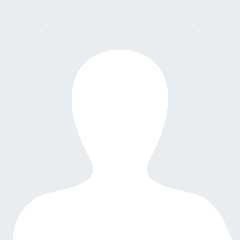 A great place to work
Our credo: no innovation without inspiration. We work in a great environment surrounded by positive people who provide us with stacks of inspiration. This is a tremendous asset that's been helping us enormously on our path to success.
Our trophy cabinet